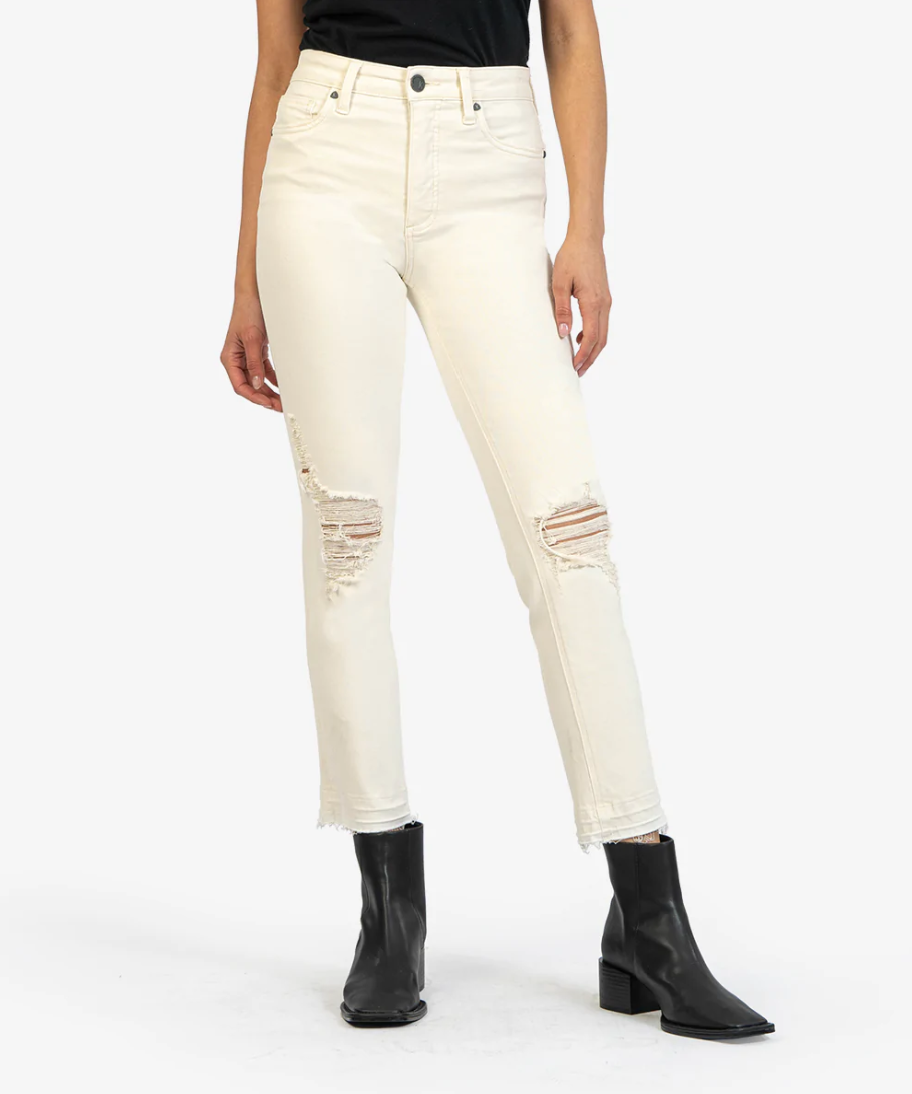 Welcome to Style & Fit with Morgan
Hello everyone! My name is Morgan Stewart and I am the Marketing Merchandiser and Social Media team member for Red Potato Market. Generally, I work from home and hangout with my two Golden Retrievers, Conley & Maggie. When I'm not busy bringing our website to you, I am constantly searching for new products. Laurie, our fabulous owner, has come up with the genius idea of offering styling sessions to clients free of charge. We then took it a step further and the idea for Fashion Friday was born. Fashion Friday is more than just marketing our products to you, but also showing you how to rework what you have in your closet and transition items through the seasons. We are so happy to announce I will be in store select Fridays to assist shoppers with pulling together the perfect look, custom curated for you! For our customers that aren't local? Don't worry, I will be showcasing the same style tips and looks in our Facebook VIP Group and here in our NEW Blog!
We look forward to seeing everyone and hope this is another way to enhance your local shopping experience with us! Please let us know if you prefer a free style appointment and we can try our best to accommodate you. 
Wondering how Laurie gets me to agree to things,
Morgan
Brown Photo Video New Blog Post Instagram Story by Morgan L C Stewart